We update the news quarterly, the Facebook group is available for general communication with the network.
Read the latest newsletter here (link opens in a new window)
Latest news:
13 August 2020

Read more about how the National Theatre of Sweden and Remote North
collaborate to make a Swedish cultural network possible here (link opens in a new window).
You can also watch a presentation about their
mission from the digital information meeting "Arena" here (link opens in a new window).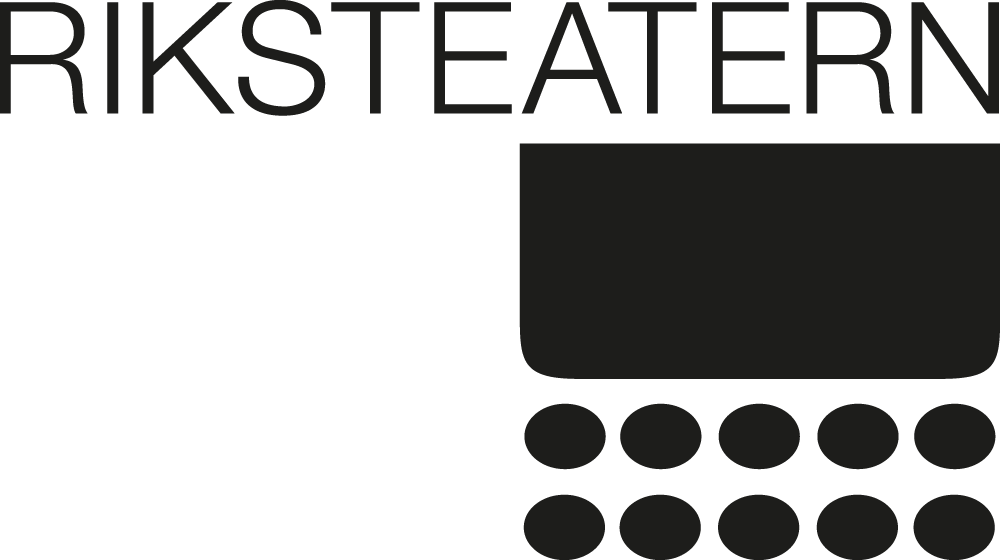 14 May 2020
A project group consisting of Riksteatern SWE, SMI SWE, Norrsken SWE, Wasa Teater FIN, Teater Västernorrland SWE and Rosendals teater NOR has been set up as well as a Advisory board of Norsk kulturskoleråd NOR, CSC/FUNET FIN, North Cultitude Intl, Örnsköldsvik kulturskola SWE, NTNU NOR, Oslo Uni NOR.
Application to Creative Europe submitted, 350 000€





13 May 2020
The Riksteatern production "3 Rum" is planned for late 2021 or spring 2022. It will be played on three stages simultaneously in Trondheim, Norway, Härnösand/Sundsval, Sweden and Vasa Finland.
Nordic Culture Point funding has been granted 50 000€.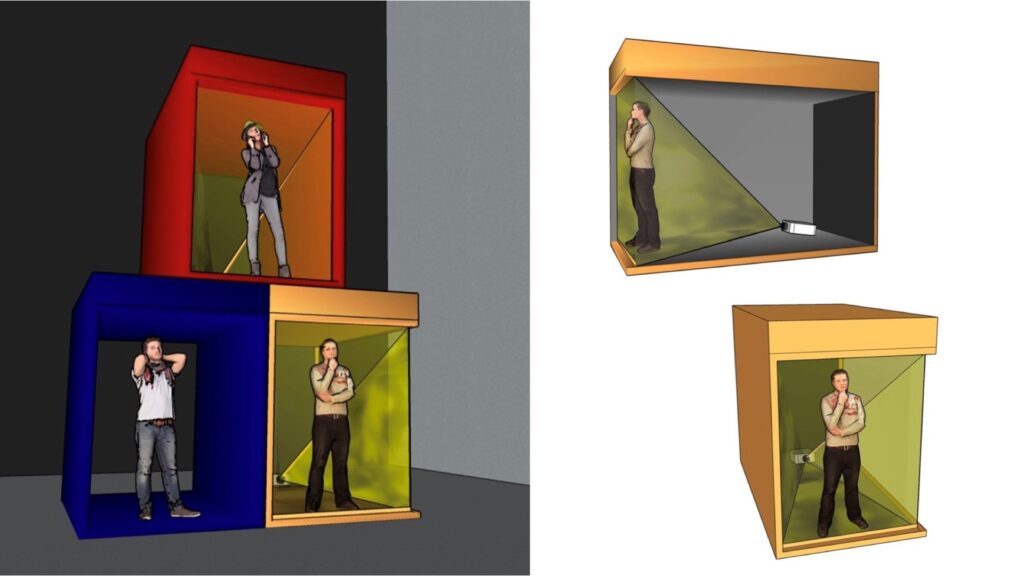 1 May 2020
The NCDP network has formed a workgroup called Norröver for initiating feasibility studies in Västerbotten, Västernorrland and Jämtland-Härjedalen. Ca 15 organisations are part of the work group which is led by Mårten Fröjdö NCDP and Christer Uhre, Riksteatern (Swedish National Touring Theatre).
Applications for funding has been submitted to regional councils (RVN, RVB) and Leader (RVB).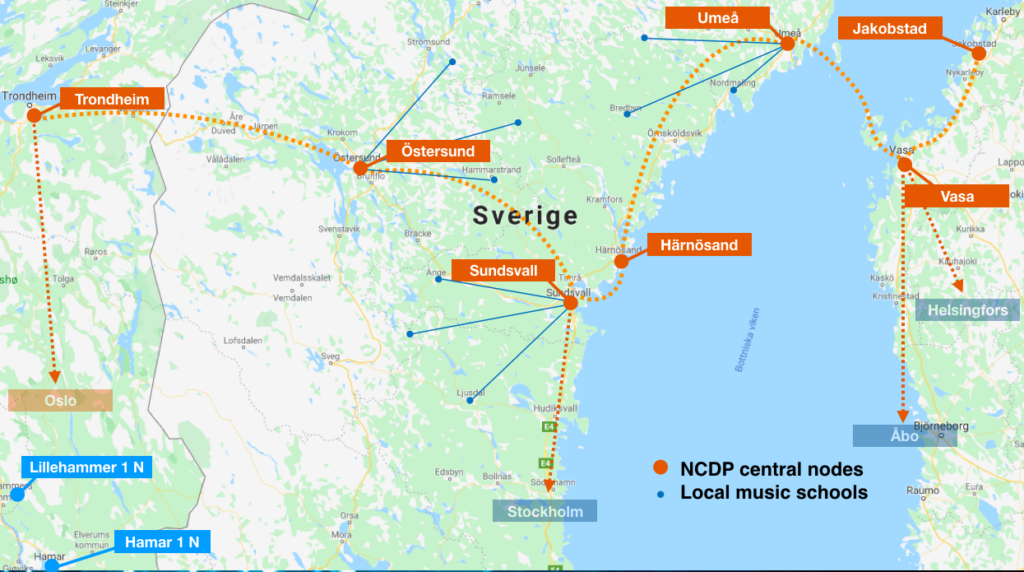 1 April 2020
The production "Man får väl ställa upp" was supposed to be sent from Svenska Teatern Helsinki to Bio Savoy Mariehamn using NCDP format C.
Due the pandemic the Finnish tour was cancelled. A new production is planned for autumn 2020.